»Kabul-born, Berlin-based photographer and director Mehran Djojan 

captures beautiful conceptual portraits that explore the dreamlike realm of his imagination.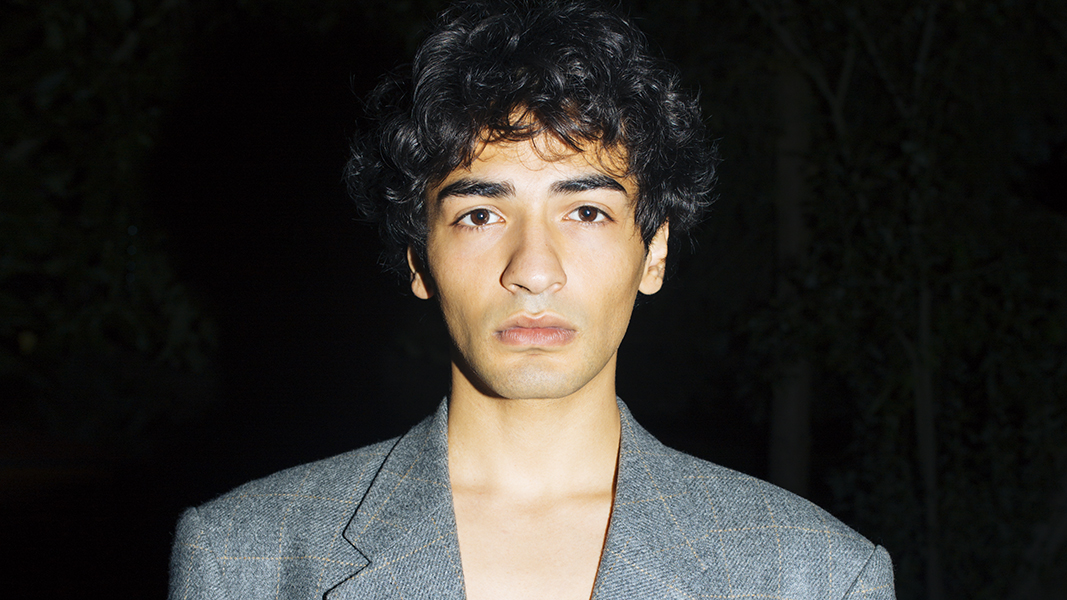 The 23-year-old artist, who is studying communication design, uses nature as his backdrop to create compelling scenes that are striking in their moody simplicity.
Although often surreal in scope, the images appear effortlessly natural; they evoke emotion through the expressiveness of the subjects' faces and bodies within the environment, rather than overly contrived, digitally manipulated tropes of the genre.
In Djojan's world, a piercing gaze, a mysterious prop, and an illusive daydream are all it takes to create a fantastic photo.«
Jenny G. Zhang – My Modern Met
TV
Streetphilosophy | ARTE
Mehran Djojan in conversation with Ronja von Rönne about optimism and being creative
Interview
My Modern Met
20-Year-Old Photographer Mehran Djojan's Dreamy Conceptual Portraits
The Phoblographer
Mehran Djojan: Self-Revelatory Conceptual Portraiture
C-Heads Magazine
Fairytale portraits of humans – The work of Mehran Djojan
Positive Magazine
B – Authentique
Publications
Virtuogenix
(print magazine Feb. 2019)
Illuminated
(photo book Feb. 2018)
人像摄影 Portrait Photography
(print magazine Sept. 2017)
Unvael Journal
(print magazine Nov. 2017)
Kwerfeldein
Kwerfeldein
Männerbilder von Mehran Djojan
Hip Hop Hooray
The photography of Mehran Djojan
Langweiledich.net
Ausgefallene Portraits aus Berlin
Cheese Konbini
C41 Magazine
Mehran Djojan creates a fascinating dreamlike world
Collater.al
La frschezza e il talento nelle foto di Mehran Djojan 
Exhibitions
Ethereal
International Photo Expo Paris, 2018 May 11-12-13
Young Berlin
Soho House Berlin, 2019 March 21
Selected Clients
Adobe Photoshop
Peek & Cloppenburg
Futureway Foundation
Kwerfeldein